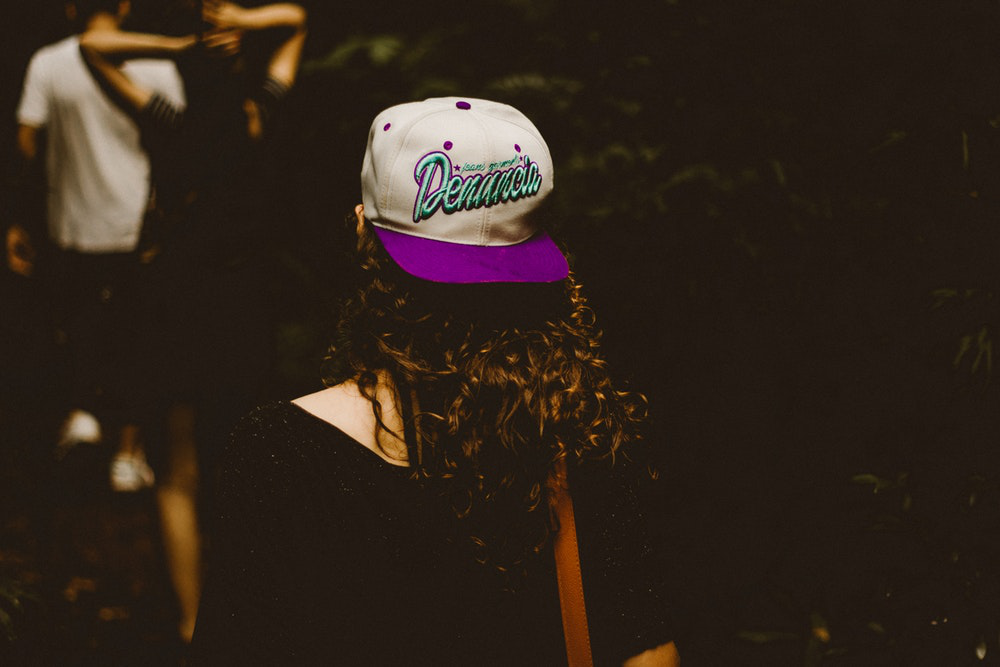 The energy and excitement at a racing event can be almost palpable at times. It's only fitting that your outfit match the enthusiasm that's present in the atmosphere. Race day is a chance to kick back and relax, mingle amongst friends and acquaintances, and to thoroughly enjoy yourself.
From the thrill of the race, to the excitement of being at a huge social gathering, a racing event is always memorable. Keeping fashion in mind for it is really important!
Here is our definitive fashion guide on to how to style yourself well on a race day.
Solid Colors Work
Wearing solid colors for a racing event is bound to make a statement; loud and proud color-blocking fashion makes for a confident and dynamic look. If you're really bold, you can even wear the same solid color from head to toe! Just make sure the colors aren't jarring, and complement each other well. You can accentuate your look with chunky accessories.
Go With Fresh Prints
No matter what the occasion is, wearing fresh and modern prints is a surefire way to look great. You can wear aesthetic floral prints, or you can pair abstract and asymmetrical prints together to create a fun, zany look. You can also pair a customized embroidered shirt in a solid color with a print skirt. Mix it up and you'll be guaranteed to turn heads wherever you go!
Monochrome is In
Looking for a change of pace? Ditch the bright hues and go monochrome instead! Black and white has been a staple of wardrobes for as long as we can remember. Your little black dress with its matching white accessories can be the perfect racing event outfit. If you want to switch up your look, you can pair black accessories with a white outfit instead.
Pro-tip: Match your personalized white hat with a black jumpsuit for a really eclectic look!
Comfort is Key 
Fashion attire for a racing event should be just as comfortable as it is fashionable. Staying outside watching all the races is fun, but it can get tiring too. Make sure you have protective gear, such as sunglasses, and a custom cap to shield you from the Sun.
Don't Forget the Headwear!
A good customized cap can really bring your whole outfit together! Caps are definitely a must-have for a racing event. So, make sure you have your customized embroidered hats ready beforehand. Not only are they a stylish fashion choice, they're functional as well!
About MyHatGuy
Order customized embroidered hats, fashion caps, visors, beanies, and more from us at MyHatGuy! We deliver quality and class for your satisfaction. Call us now on (800) 540-1132 to place an order.