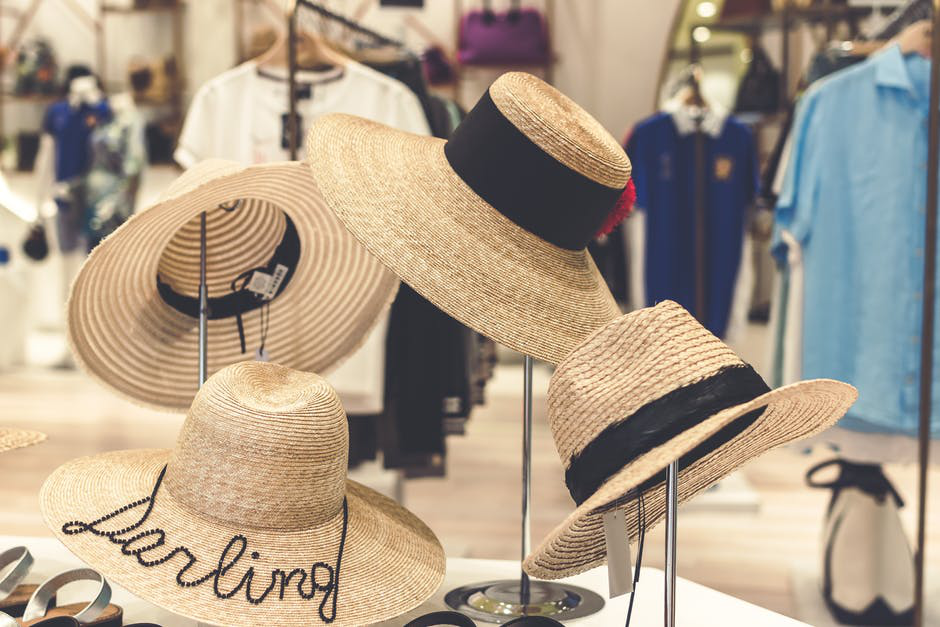 There was once a time when following the proper hat etiquettes and guidelines indicated that you were an upstanding citizen of society. While no one really follows those rules anymore, it's still good manners to know what situations require which hat etiquette to be followed.
If you're planning on wearing a personalized hat to an important event, it is essential that you know the decorum associated with it. If not, you may even end up offending someone.
So, without further ado, let's get down to finding out about the hat-iquettes that you should know.
Hats On: When You Should Keep Your Hat On
As a general rule, it is okay to wear your hat when you're outside. Whether you're out on the street or in an open-spaced public area, you should keep your hat on. This applies regardless of whether you're a boy or a girl. However— and here's where it gets tricky—some outside places are technically considered 'inside'; an airport for example, or a train station, and even public transportation.
Should you keep your hat on then in these circumstances? The hat rule book says that yes, you should.
Hats Off: When You Should Take Your Hat Off
Whether you're wearing a customized baseball cap or a personalized trucker hat, according to the rules, you shouldn't wear a hat when you're indoors. These places include homes, cafes, restaurants, schools, theaters, churches, and business places.
Gentlemen, proper manners require you to take your hats off in the presence of lady. Taking off your hat during meals, movies, weddings, funerals, toasts, conversations, and during the national anthem is also the right thing to do. You should also tip your hat when you're being introduced to a person.
Ladies, you can remove your hats at the theater, or while you're at work, but you can wear it at meals, or during the anthem if you want to.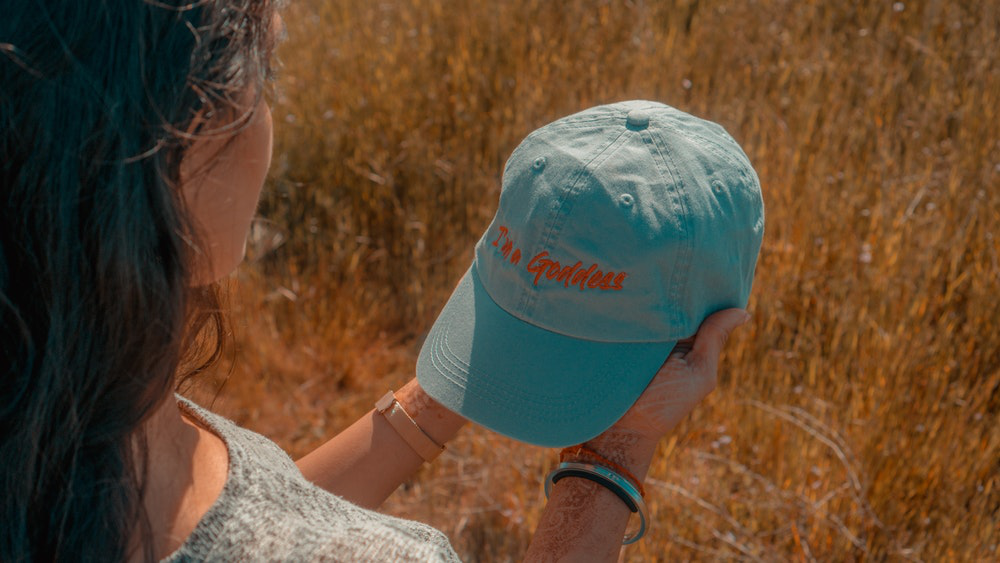 Other Important Hat Guidelines
Now that you're aware of where and when to wear hats, here are a few other important things to keep in mind:
When you remove your hat, make sure that the inner lining is not visible to people.
Tipping your hat when saying hello to some is the polite thing to do. Accompany it with a nod or a smile.
You can also acknowledge someone's presence by pulling down your hat slightly, just as you may have seen cowboys in westerns do it.
If your custom hat has any adornments, such as a feather, it should be on the left side for men, the right for women.
It is up to you whether you want to follow these hat etiquettes or not, but we highly recommend that you do!
Order customized embroidered hats, fashion caps, visors, beanies, and more from us at MyHatGuy! We deliver quality and class for your satisfaction. Call us now on (800) 540-1132 to place an order.