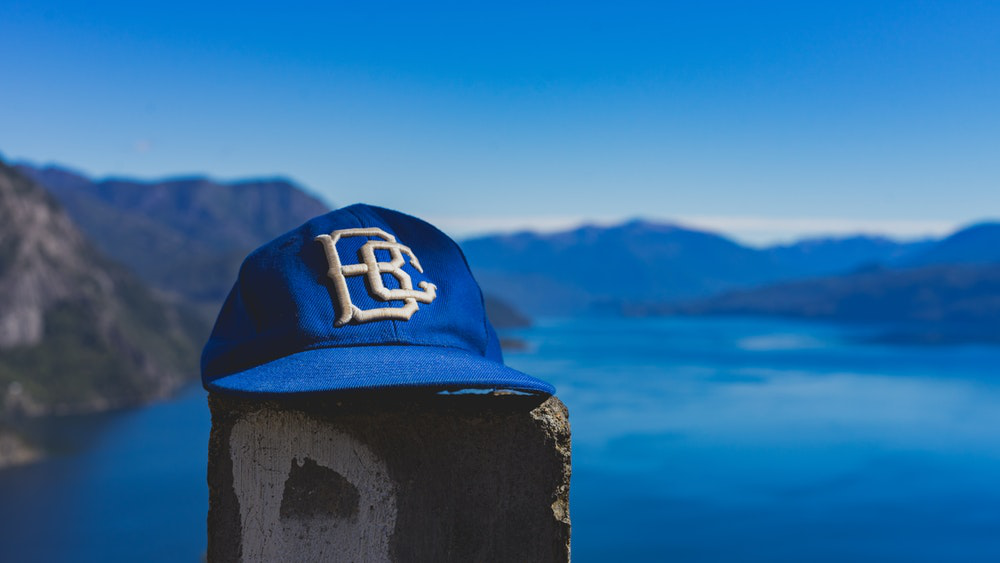 Do you ever picture yourself wearing your "dream hat," and wowing all your friends? Did you maybe once see a hat in a magazine or a movie that utterly fascinated you, and you just had to have one like it? What about fantasizing about a personalized cowboy hat like the one from your favorite Western?
Have you searched everywhere but can't find exactly what you are looking for? Well then, you've come to the right place.
MyHatGuy specializes in creating quality custom embroidered hats that are bound to be the highlight of your outfit. Here are a few reasons why we are simply the best when it comes to quality headgear.
Made to Last
A well-made hat can last you years upon years without any noticeable degradation. MyHatGuy manufactures sturdy and well-crafted hats and caps that are incredibly durable. We don't believe in using flimsy materials, or weak pieces of cloth that come apart at the seams. We take pride in only using premium grade materials to ensure that our hats are solid, and can last ages.
Fit to Perfection
We all detest a loose cap that just can't seem to stop sliding off our head. Some people may also not like adjustable fitting straps on their caps as they look sloppy. A well-fitted cap should sit atop your head without any hassle. MyHatGuy creates customized hats according to your size, so that you don't have to worry about your hats slipping off. Our hats provide great wearability; they are neither too loose nor too uncomfortably tight. They'll fit you like a glove.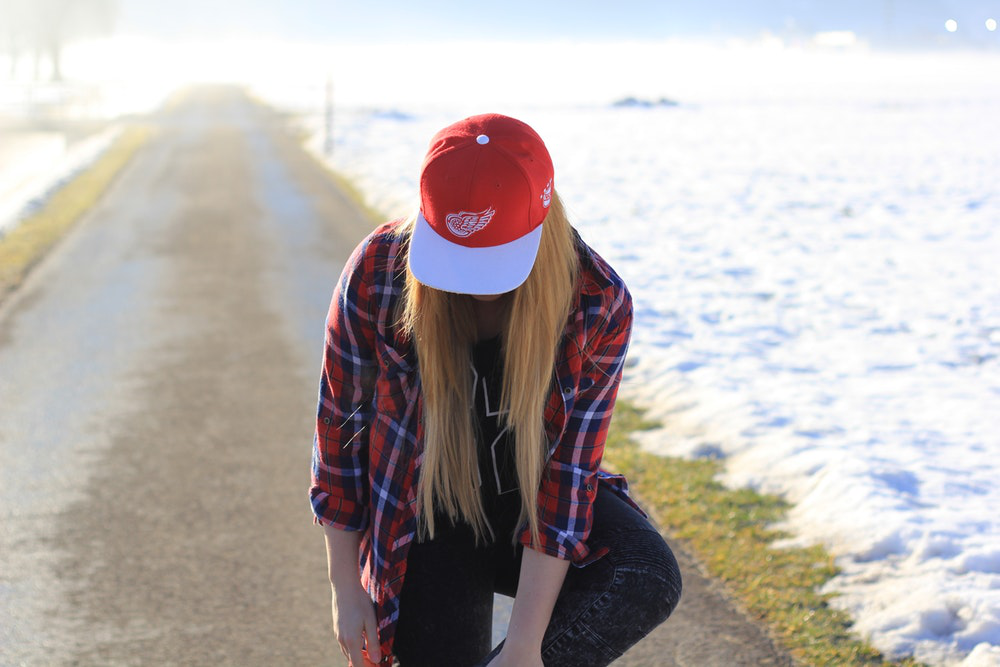 Priced Just Right
Another great thing about out caps and hats is that they're reasonably priced. We provide good quality material at good prices so that our customers are satisfied both quality-wise and financially. If you want quality headwear but don't want to pay an arm and a leg for it, we're the answer to your problem. We'll make the right hat for you with the right price tag.
Simplicity and Style
Our caps are stylish in their simplicity. Whether you want the standard solid colors or a mix of hues, we cater to your needs and customize the hat according to your aesthetic. We have a variety of designs, fabric, and colors available so that you can have the customized embroidered cap of your dreams!
You can order customized embroidered hats, fashion caps, visors, beanies, and more from us at MyHatGuy! We deliver high-quality products for your satisfaction.
Call us now on (800) 540-1132 to place an order.