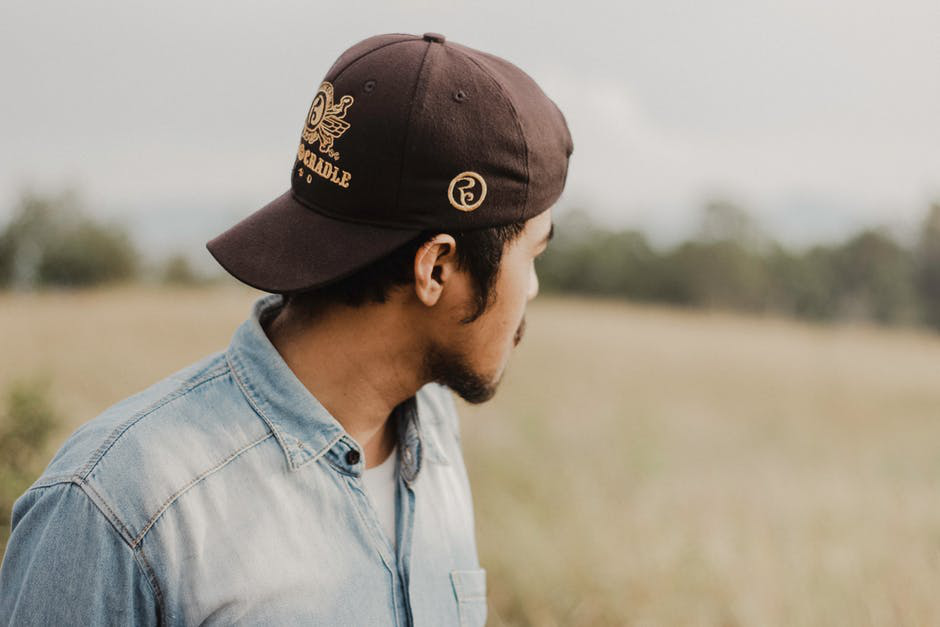 In this age of excessive competition and digitalization, differentiating yourself from the sea of brands selling the same product or service in a slightly different product offering can be difficult.
New products and services are introduced every day. Constant reminders are necessary to keep your target market engaged. Companies who do not send out reminders fail to secure a good spot on customer's mind.
Facebook and Twitter are good ways to send out short messages to your prospective customers; however, in order to communicate on a personal level, you need to provide a physical reminder like, custom fashion caps and hats or a custom beanies bulk.  Many companies use accessories to interact with their customers.
It's time to wear your thinking hats and devise a plan to promote new hat-promotion-trends.
Corporate hats for team building activity
Branding should begin from within the company. If your employees are fully convinced on your corporate values and objectives, they will communicate this knowledge to your business partners and customers with great conviction. Things like hats, pen and t-shirts branded with company logo provide a sense of ownership and exclusivity.
When employees consider themselves a part of something big, they are likely to perform better. Design customized corporate hats for an employee retreat or team building activities in your company. Give your employees an accessory they can proudly flaunt in public.
Branded hats for launch activity
Every big event needs pre-event hype. You can't wear posters and signs above your head to capture people's attention, but you can definitely rock a fashionable hat with a logo, tagline or date of the event.
It's the most subtle and attention-grabbing way to promote a launch event. You can ask your sales representative and event promoters to wear these hats to create a buzz about the event. Same-colored heads can stand out in the crowd, if you've dedicated a color theme to your launch event.
Hats for sponsored events

Many companies collaborate with other brands and institutes to conduct international and national events.
In these events, participants are given souvenirs and free-goodies. This is an excellent opportunity to advertise your brand.
Participants usually show off their event t-shirts and caps on social media and wear them long after the event. Make sure you provide customized hats for these sponsored events.
Complimentary hats to loyal customers
Customers want to feel valued. A small thank-you note or a complimentary hat can engage them. It will act as a reward and a marketing tool for your brand, so don't hesitate is gifting your loyal customers with complimentary t-shirts and caps.
Looking for a place to get customized t-shirts, hats, bags and accessories? Head over to My Hat Guy. We have variety of colors and designs for your logos. Take a look at our collection and place an order now.